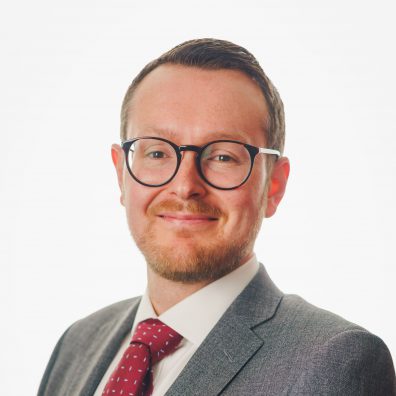 Andrew has more than a decade of experience advising corporations, governments and inter-government institutions on defence, economic, political, and security issues. He regularly publishes commentary, including in The New York Times, The Telegraph, and TIME, and contributes to media outlets, including the BBC, CNN, and Sky News.
Andrew holds a DPhil from the University of Oxford and is a recognized expert on the Eurasian region, primarily Russia and Ukraine. He is the author of one book (Ethnic Relations in Post-Soviet Russia, Routledge, 2015).
Media Experience: Extensive; Andrew regularly appears in international media outlets, including the BBC, CNBC, CNN, France 24, and Sky News.
Expertise: Russia, Ukraine, countries of the former Soviet Union and their relations with the West.