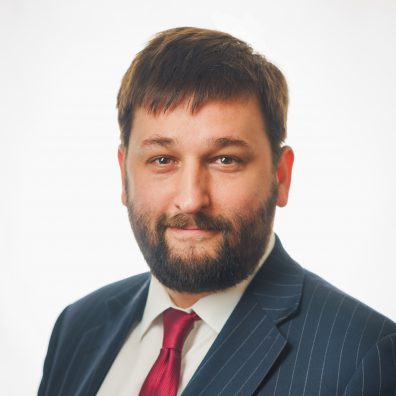 Dr John Hemmings has extensive experience in the aerospace defence sector.  He has spent more than 10 years working in defence, security and foreign policy.   John is a recognised expert in the areas of risk, policymaking and how governments and companies must react to rapidly changing environments.
John holds a PhD from the London School of Economics and an MA from Kings College London.  He is a recognised authority on the Asia region having spent a number of years in the region.  He has given briefings to US Forces Korea, to the Foreign and Commonwealth Office, and to the UN Commission of Inquiry on Human Rights in the DPRK. He contributes expert insight to various media  including the BBC, The Telegraph, Fox News, CNN and Al-Jazeera.
Media Experience: Extensive; John regularly appears in international media outlets, including the BBC, Sky News, Fox, Monocle, and Al Jazeera.
Expertise: East Asia, Japan, Korea, China, India, and their relations with the West.